We introduce you to our company
Lino Sella World
Lino Sella was founded in 1963 as a company of construction machinery; starting from 1965 it begins the production of cement mixers, which become its main production sector. Today the Lino Sella group is an international leader in the sector, with over 450 authorized dealers operating all over the world.
Our company
The Lino Sella group
A constantly evolving company, a constant search for improvement as a company philosophy.

Lino Sella was founded in 1963 as a company specialized in the production of cement mixers. Over the years it has become a world leader in the sector, creating a wide
range of concrete mixers capable of satisfying any need of international customers.

To date, the company has a network of over 450 dealers operating all over the world.
History
Lino Sella World was founded in 1963 by Mr. Lino Sella as a building machinery
company, specializing in the following years on the production of cement mixers. From
generation to generation, the company has consolidated itself in Italy and around the world, today holding the role of market leader.
Read more →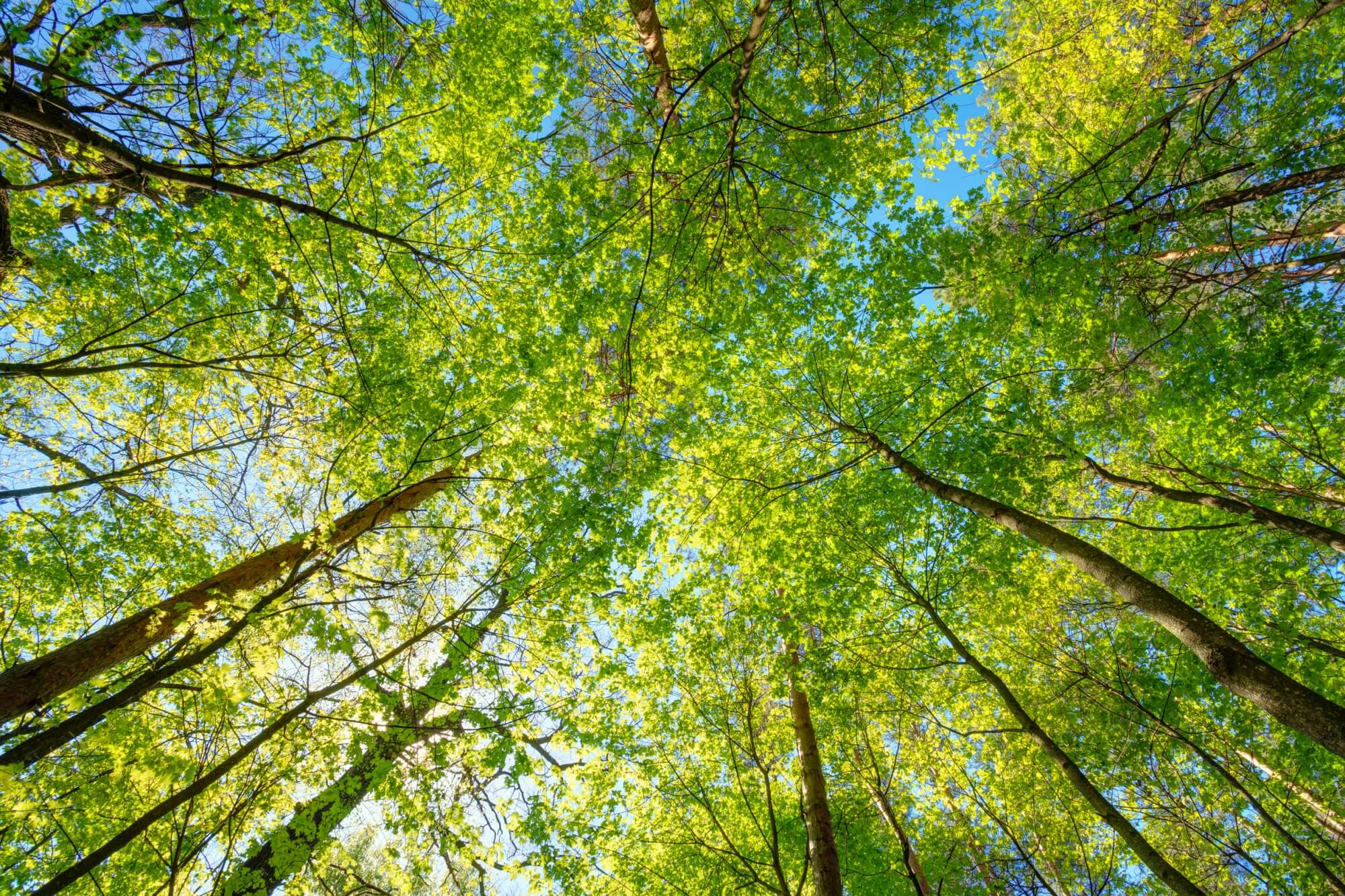 Quality and environment
Attention to detail, advanced technologies and the search for innovative solutions to guarantee the supply of long-lasting concrete mixers, which represent an investment over time, are our priorities. Quality and durability are the strengths of Lino Sella
products so that our customers get a high quality product suitable for the most severe working conditions.
Read more →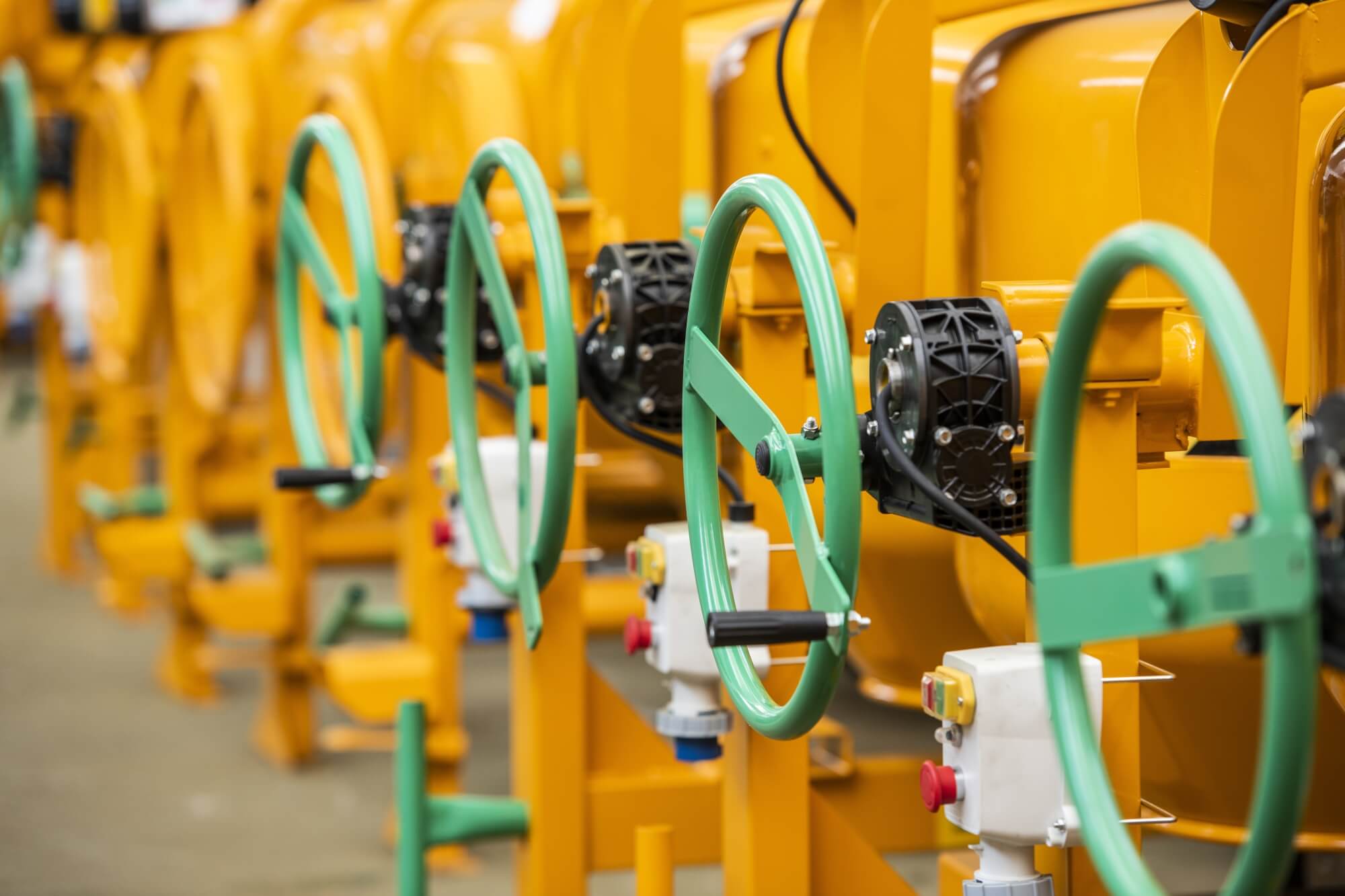 Why choose us
Maximum safety for the operator, high quality work even in unfavorable environmental conditions, advanced technologies and durability over time. The cement mixers and all Lino Sella products are manufactured according to the strictest international
standards.
Read more →
The testimonials of our customers
About us
We have a very close and ongoing relationship with all our customers, even those furthest away geographically in the world. An inestimable wealth. Find out their opinion on Lino Sella products.
Eng. El Kordi is the owner of Macca Group, the company representing Lino Sella in Egypt
Mr Duraidi is the General Manager of MMT Modern Machinery Trading, company in the UAE
Eng. Zwingenberger is the owner of ZWO-Baumaschinen-Service GmbH, the company representing Lino Sella in southwest Germany
Mr Gebremeskel is the foreman of a very important construction company in Ethiopia where our cement mixers are used
"I am confident that Lino Sella will be a good choice for you if you are looking for a good quality concrete mixer at a reasonable price, while receiving service beyond your expectations"

"The most important aspects for me are consistency of quality and fair price adjustment. When I order a container from Lino Sella, I do not need to inspect the received product since after many years I am satisfied that the quality of machines that I receive is exactly similar to the previous container"

"Lino Sella is a famous brand in South Africa. It is used by us in the Hire industry, probably the toughest environment in which machinery can be exposed to because these machinery must be able to withstand the harsh circumstances which hired equipment endure daily. The fact that I have imported from Lino Sella since 2005, is in itself true testimony to superior quality"
Mr. Charl Burger, General Manager of the company Hire It in South Africa
"... I have worked with Lino Sella World for many years, I appreciate the cement mixers, which represent a real guarantee for the user, because they are stable and excellent quality"

"... I highly recommend working with Lino Sella World, because this company is a guarantee of product quality and service quality that the customer perceives through the qualified assistance and responding of its competent staff"
Mr Fereos, owner of the company Achilleas Fereos Import Export LTD in Cyprus
"I have been working for 10 years with this company, good years, of true friendship. Lino Sella means for me being at home"

"Lino Sella World has always looked for quality and did not save money on this. While many companies try to find radical solutions to reduce prices, Lino Sella manages to succeed precisely because of the investments in quality"

"... The strength of Lino Sella World lies not only in the solidity and in the continuing evolution of the product, but also in the customer management: each request is handled with the utmost professionalism and competence, to create a personal and not only professional relationship"
Mr Dupu, owner of Dupu Impex in Romania
"The assistance I receive from "LINO SELLA" is exceptional. When I place an order for a container of concrete mixers, the mixers are ready for shipment within 8-10 days. They are very quick in production, I get feedbacks from the time of the beginning of production of mixers up to the arrival of the vessel"

"In the Sri Lankan market"LINO SELLA" is a very famous brand. The main reason behind this is the quality. They have a top quality machine, the customer can use "LINO SELLA" mixers for many years with minimum repairs. "LINO SELLA" mixers are very light in weight, with minimum labour involved for handling, where other mixers in Sri Lanka are very heavy in weight and need several people involved for loading and unloading"

"LINO SELLA" continues innovations and introduces new models to suit the current trend of the market. They offer a wide range of mixers for different aspects, fulfilling the requirements of different clients"

"The most important resource "LINO SELLA" has is a well trained technical staff which is capable of handling the production in double quick time, as well as the administrative office which is efficient, customer friendly and very co-operative"


Mr Nimal, general manager of the company Wijetunge Machinery LTD in Sri Lanka
"The economic relationship of our society with Lino Sella World started more than 20 years ago, after one of our visits to the fair SAIE International Building Exhibition in Bologna: since then we represent Lino Sella in Chile"

"Our experience has always been excellent, reaching the satisfaction and trust of our customers. Lino Sella, while maintaining the excellence of its products and the quality of raw materials, has developed new models to meet the needs of the market with a wide range of concrete mixers"
Sr. Santolaya, gerente general de la firma Armaqsubiri SA en Chile
"I have worked with Lino Sella for years and it is a great pleasure because from them I receive a unique assistance, which I do not find in other companies: I am always up to date on the order and shipping, which is always very punctual.

The cement mixers Lino Sella are long-lasting without requiring much maintenance, and which guarantees their success in our market and among our customers, and which encourages us to continue working with them. For this reason we recommend their machines to those who want a quality machine"
Mr Bedic, owner of the company Bedic d.o.o. in Croatia
"I have been working with Lino Sella World since 2007: for the whole period of our cooperation we have always been absolutely satisfied with the fulfillment of the order in the shortest possible time.

By the way, in Belarus we have a very strict and meticulous legislation regarding import documents standards, so, it takes time and much attention to make all necessary documents in accordance with that. Of course in that case the main burden is placed on the exporter, and Lino Sella export department makes all papers correctly and quickly. They load the truck quickly, help to control the customs procedures and support any truck driver.

"Lino Sella World" concrete mixers are very well known In Belarus. They have got a very good reputation of mixers which can work for a long time without any problem. Of course these goods are of a very good quality. The main features are endurance and durability. Besides, they are easy in usage and positive in colors... We recommend "Lino Sella World" concrete mixers."
Mrs Ralko, purchase manager of one of the most important building dealers in Belarus
"We have a Lino Sella cement mixer that has provided us with excellent service over the years."
Heather Rose, owner of the Sanstone company, New Zealand
Insights from the world of construction
The latest news
We have collected articles and insights on the construction sector and Lino Sella products for you in order to always be updated on the latest news and improve the quality of work on site.