Guaranteed quality, reliability and technology
Our concrete mixers are highly reliable and designed to ensure maximum safety for the operator. Strict regulations and controls at every stage of the production process ensure that our customers obtain a high quality product suitable for the most stringent working conditions. The investment in the supply of Lino Sella concrete mixers is guaranteed over time, they are ma-chines that last a lifetime.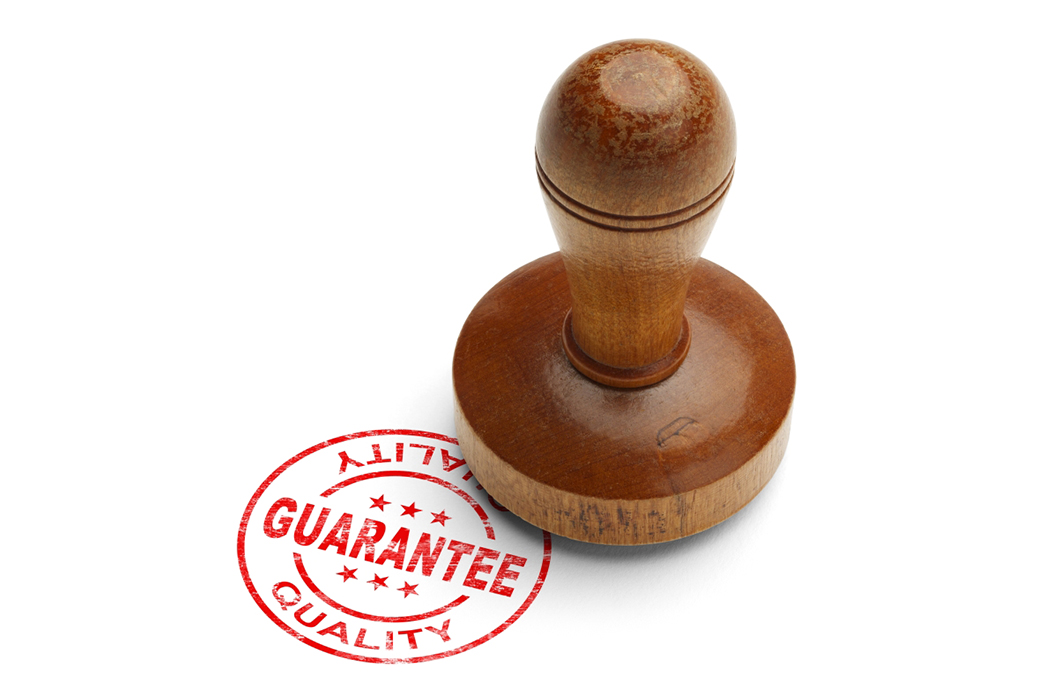 Machines always available and high flexibility
All our machines are available in stock and we guarantee fast delivery all year long, with a high degree of flexibility to meet all customer needs, as demonstrated by the expansion of the range of cement mixers and the offer of construction equipment with different engines, capacity and specific fittings. These characteristics allow Lino Sella World to satisfy the most specific customer requests in terms of time and variety.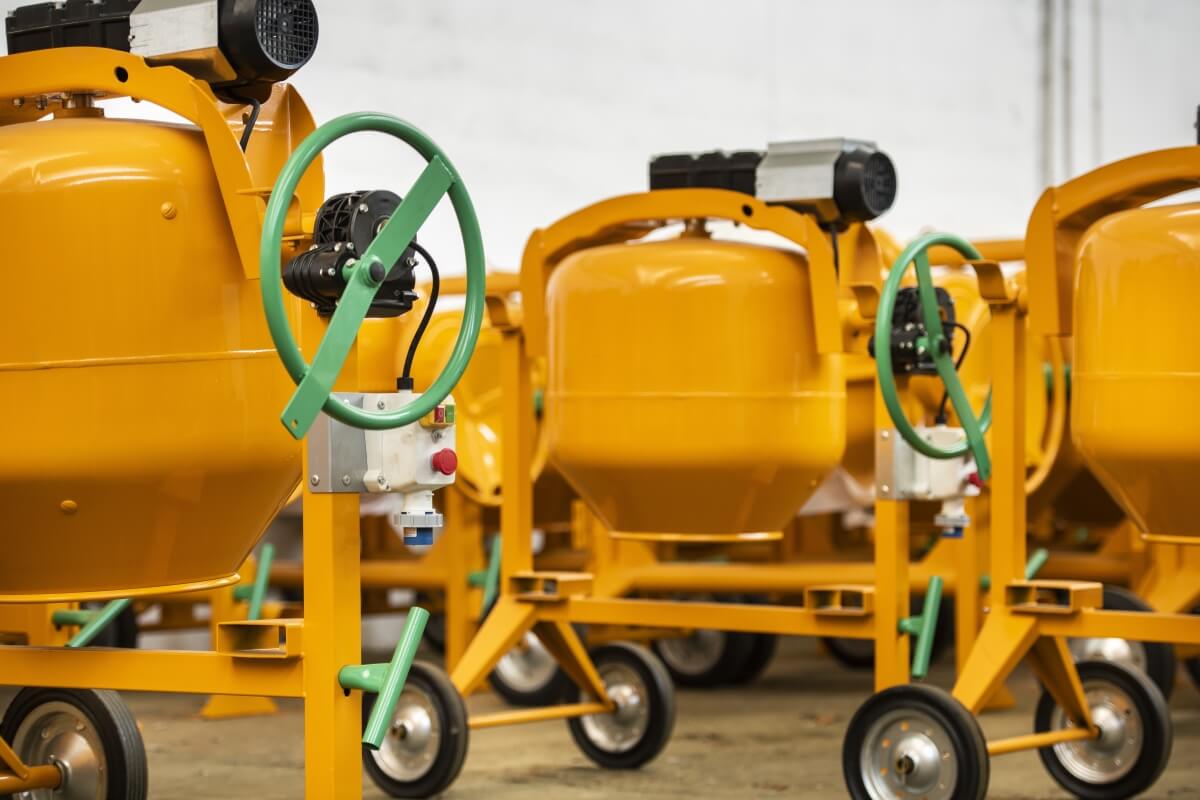 Customer care
The customer is provided with full support at every stage of the purchase: he is guided in the choice of the most suitable product by our staff, which uses its expertise to offer customized solutions based on the most specific needs. Our goal is to create a long-lasting partnership with our customers, because the company's growth also de-pends on the considerations we receive from those who use, sell or rent our cement mixers.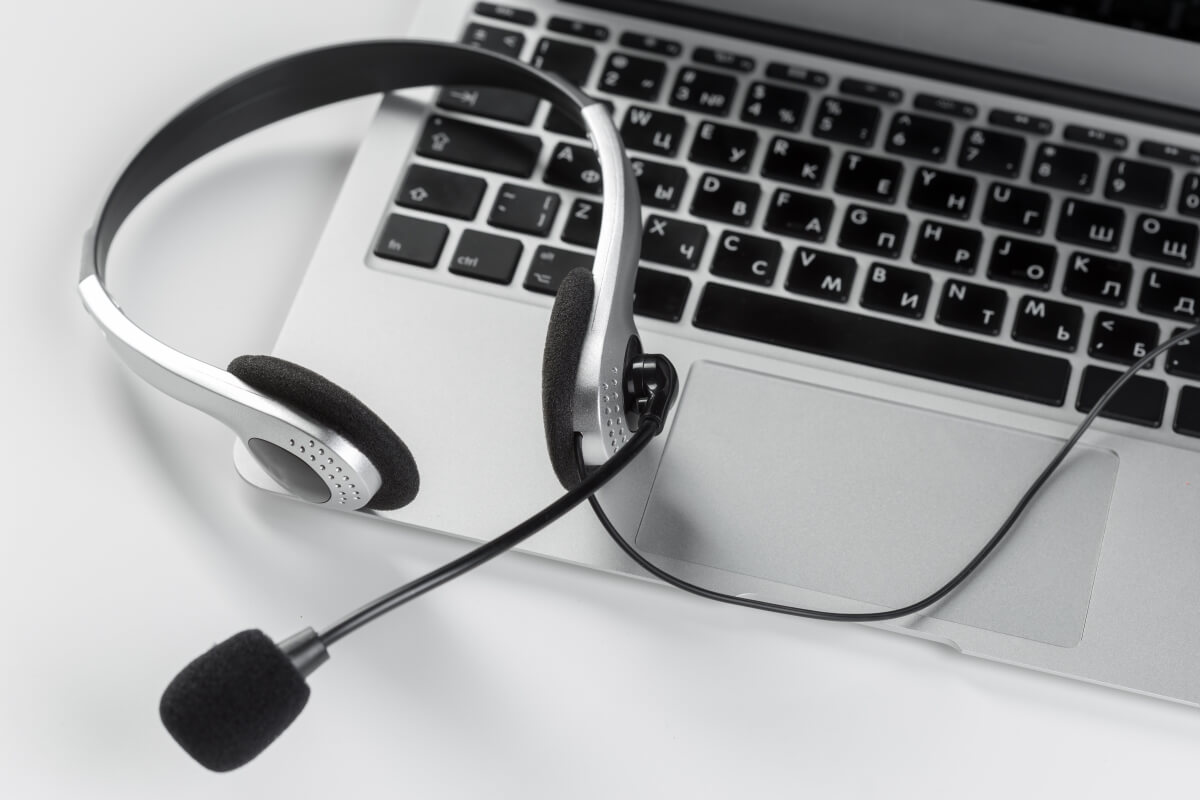 Wide range of cement mixers
Our offer ranges from large concrete mixers for professional use to portable mixers suitable for indoor work. Our customers can obtain the op-timal product for their needs, choosing from a series of variable characteristics: drum capacity (traditional cement mixers have a capacity from 140 to 500 liters, while the hydraulic concrete mixers have a capacity from 360 to 1500 liters); motorization, they can be supplied with electric, petrol and diesel engines according to the customer's requests; movement of the machine, they can be equipped with 2 or 4 pneumatic wheels ac-cording to the customer's needs.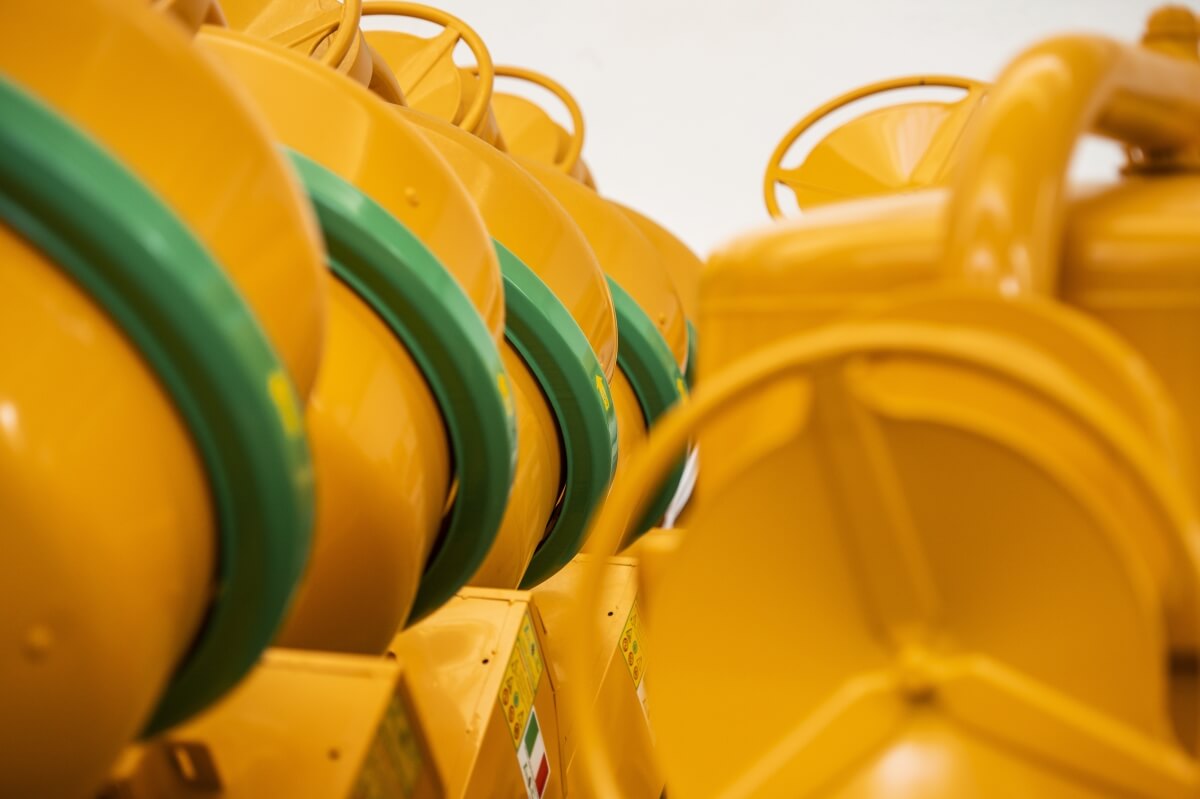 Wide choice of accessories
Our cement mixers can be equipped with a wide range of accessories. We have designed our machines so that they can be used in different contexts, with the right options that enrich our offer and improve the performance of the machines.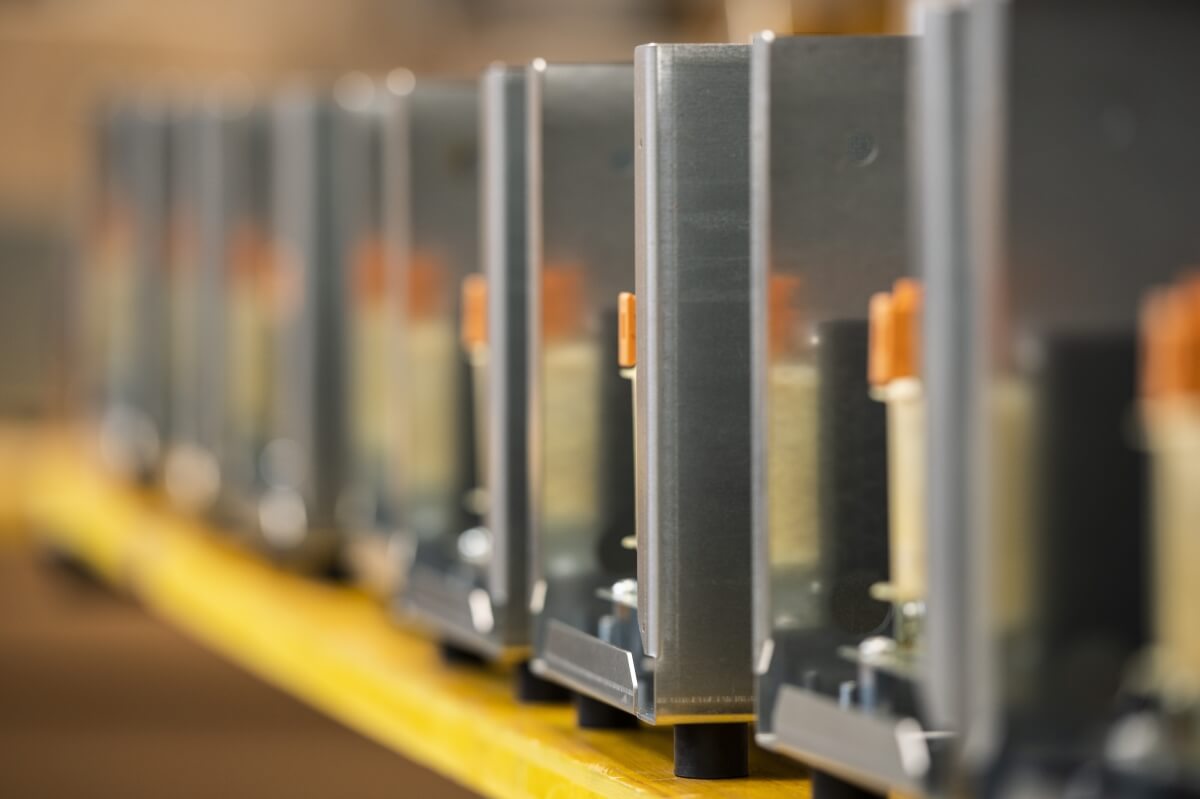 Update and research
We never stop studying new technologies and this allows us to always be updated on the most recent innovations in our sector: we supply machines that are the result of a continuous innovation process and always able to sat-isfy even the most advanced working needs.
Made in Italy
Our cement mixers, entirely produced in Italy with Italian raw materials, are the symbol of Made in Italy excellence that stands out all over the world.