Prompt delivery in stock
Our spare parts
Preparation, skill and a global attention to our product are just some of the qualities that distinguish us.
In fact, we work closely with the persons who develop and create each component of our machines and with the main suppliers of motors used for the operation of our concrete mixers. For this reason, at any time, we offer the possibility of providing our customers with any spare part, as well as offering help to solve every customer's need, without neglecting courtesy and professionalism.

We always have in stock all the models of our range of concrete mixers and all the necessary spare parts. We use international express couriers to ensure delivery in short time, guaranteeing shipping anywhere in the world.

All spare parts, strictly original, comply with the manufacturing standards of the components used in production, to meet the technical specifications of our concrete mixers. We can suggest spare parts for the ordinary maintenance of con-crete mixers and engines at any time, and possibly indicate our nearest dealer.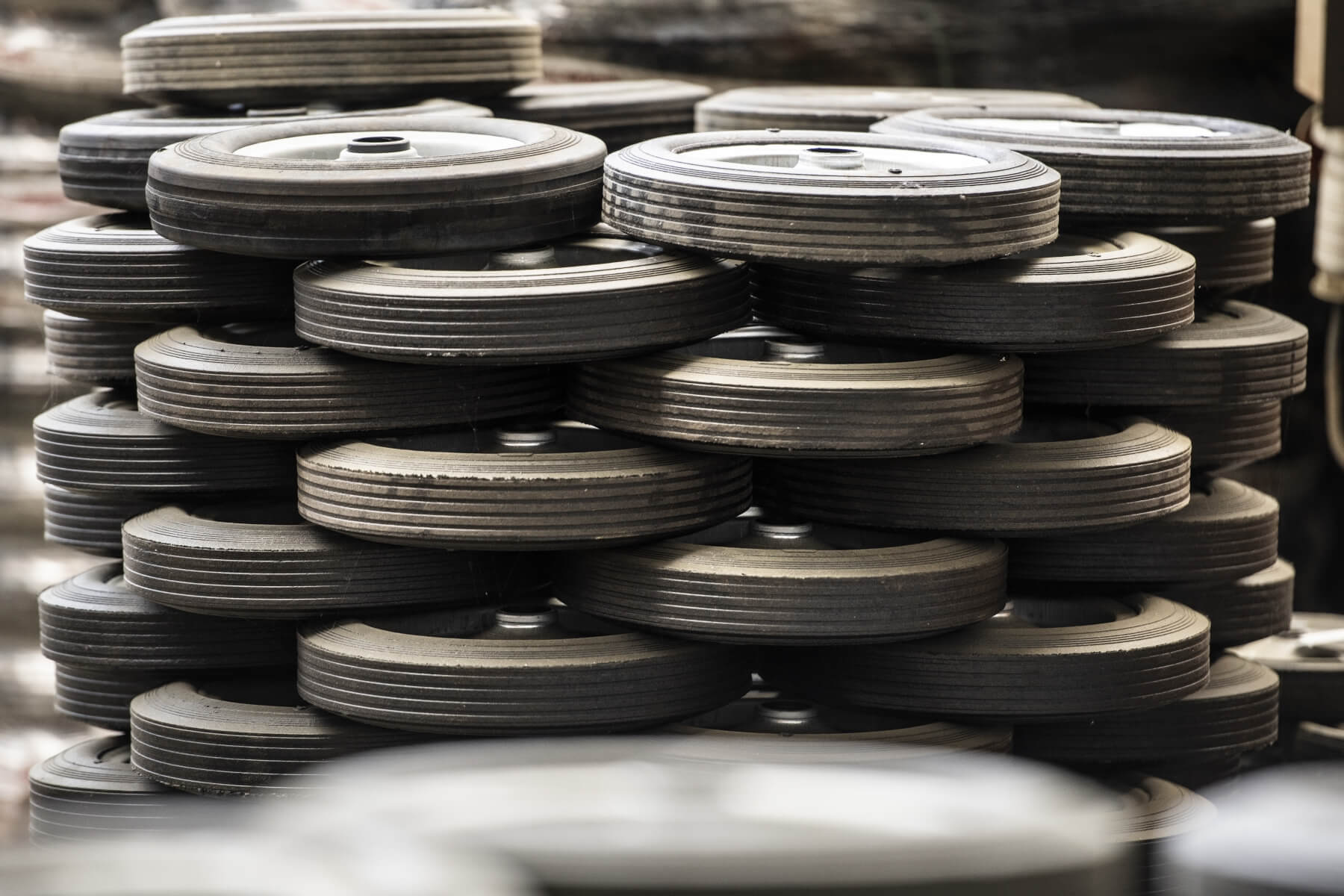 Reliable international transport
Our shipments
We plan, organize and manage the best transport and logistics solutions at national and international level. We guarantee land, air and sea shipments to all destinations, guaranteeing reliability and precision.

We also offer ideas to optimize the space on the vehicle: our offer also includes products that can be inserted between the concrete mixers loaded on the container or truck, representing the ideal completion of un-used spaces.


An investment that lasts a lifetime
The maintenance
Giving quality and value to our customers also means providing them with a machine with great resistance and easy maintenance. The installation of spare parts and the normal care and cleaning of the cement mixer are prac-tical operations to be performed independently. To show you how easy it is to keep our machines running over time, we offer you a gallery of the main maintenance operations for concrete mixers.
Add grease into the greasers
Substitution of the rotation pinion