The philosophy of quality
Combination of technology and innovation
Lino Sella produces a wide range of cement mixers in line with the highest international standards and the practical requests of customers. Our machines are the result of a combination of reliable technologies and inno-vative thinking, guaranteeing an investment that pays for itself over time.

For the Lino Sella group, quality is a fundamental value: we firmly believe that the use of our products improves working life in terms of safety, efficiency, production capacity and general satisfaction. And it is precisely customer satisfaction that leads to a solid and long-term collaboration. Our slogan: "quality products for a quality life".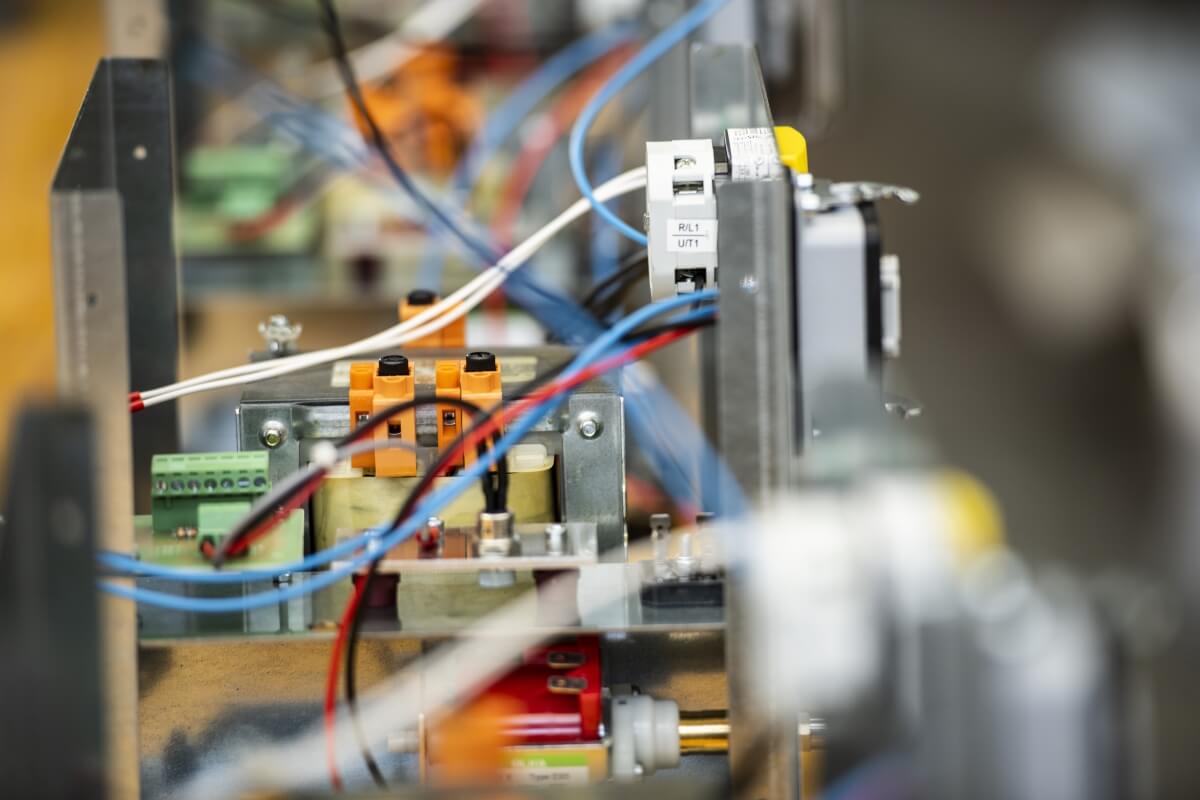 A great starting point
The best raw materials
We use only the highest quality Italian raw materials for the production of our concrete mixers, such as cast iron, reinforced steel and powder paint, which guarantee excellent durability.

Each component of our machines is subjected to strict controls and tests in our production site, a step that guarantees the safety and resistance of the Lino Sella World equipment: the quality of the products and the good and regular maintenance of the machines ensure that our concrete mixers do not require revision.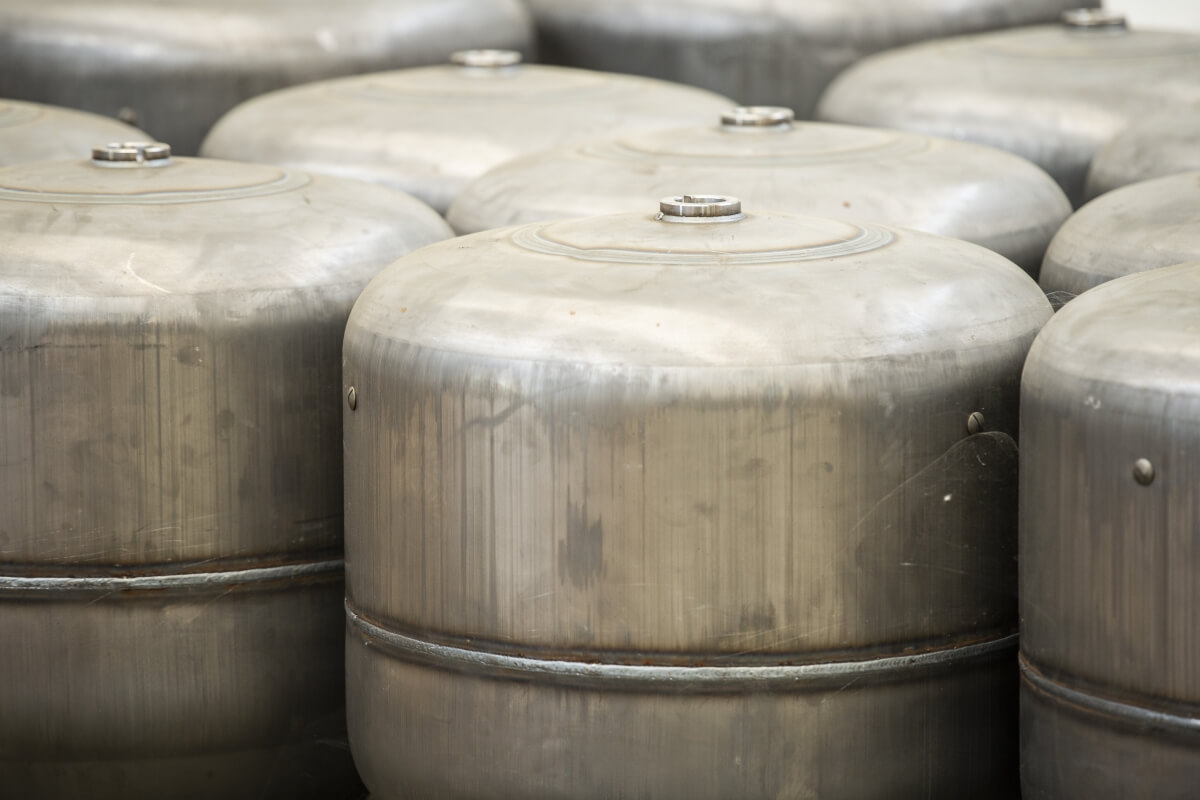 Eco-sustainability
Care for the environment
The balance between industrial development and the environment is respected through the continuous improvement of production processes, designed to create a low environmental impact.