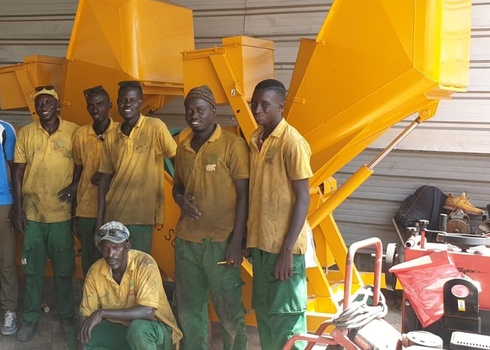 Customer care is a priority for us!

Our goal is to create a long-lasting partnership with our customers.

This is why Lino Sella organizes courses and demonstrations for its customers in order to be able to use and exploit the concrete mixers and all the other products in the most congenial and fast way possible.

We believe in the training and professionalism of the operators, here above you can see the photo of our last course in Africa!